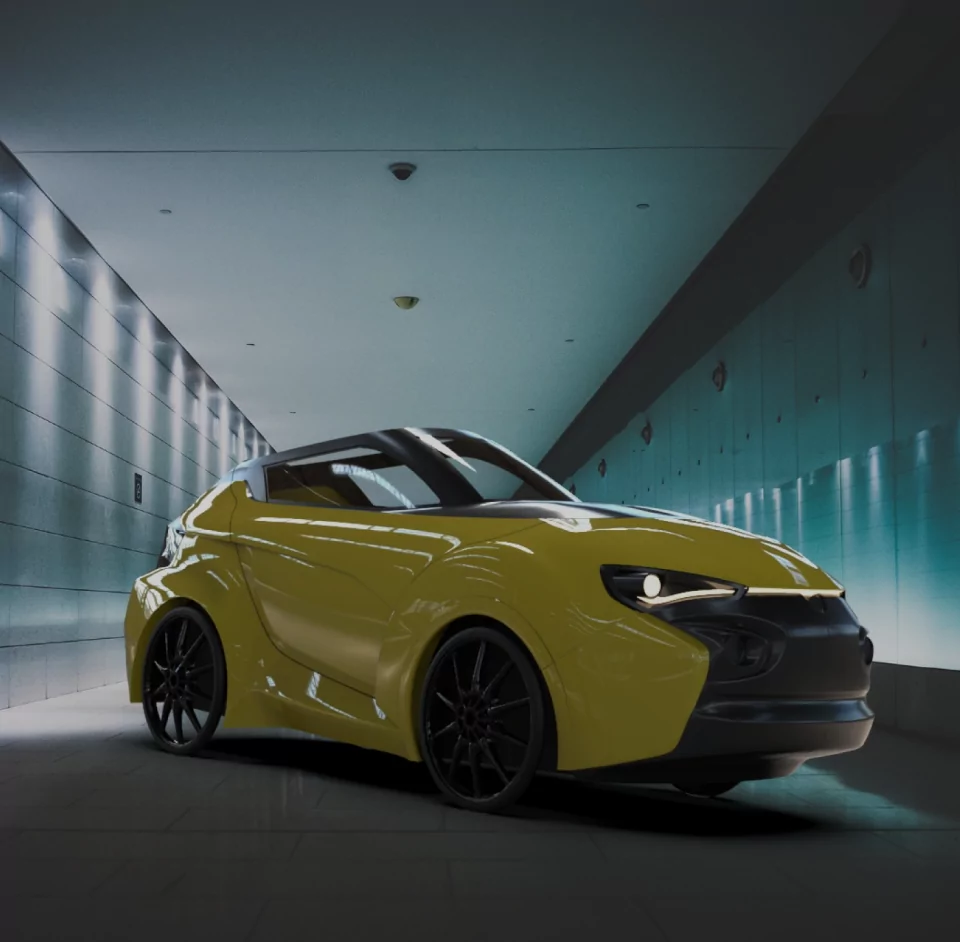 Benefits of eqhawk

Electric mobility in a new dimension.
Discover a new era of clean and comfortable urban mobility. Try our compact electric vehicle that will give you the freedom and pleasure of CO2-free travel!
Enjoy long and hassle-free commutes in the city.
Impressive range of up to 80 km on a single charge.
The EQHawk reaches speeds of up to 25 km/h
Our electric vehicle has a powerful motor with a rated continuous power of 250 W.
What makes us stand out
Range, performance and innovation
Discover the Benefits of the EQHawk
Rain protection
Protection against external conditions is a significant advantage for customers who choose an EQHawk vehicle. Our vehicle is designed to ensure comfort and safety in various weather conditions.
Durable construction
EQHawk protects occupants from the elements. Solid and durable materials ensure high resistance to wind, rain and other weather conditions.
Advanced lighting
Excellent visibility even in difficult conditions. Properly distributed light sources ensure good visibility on the road, which increases driving safety.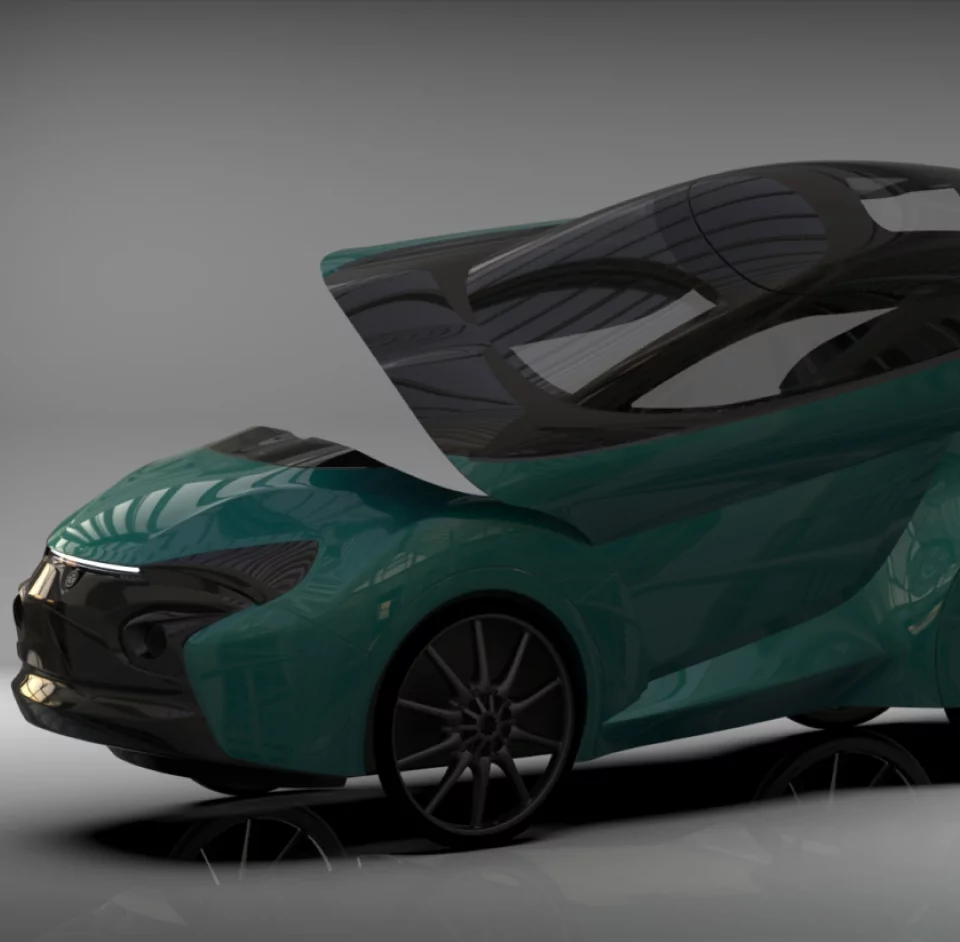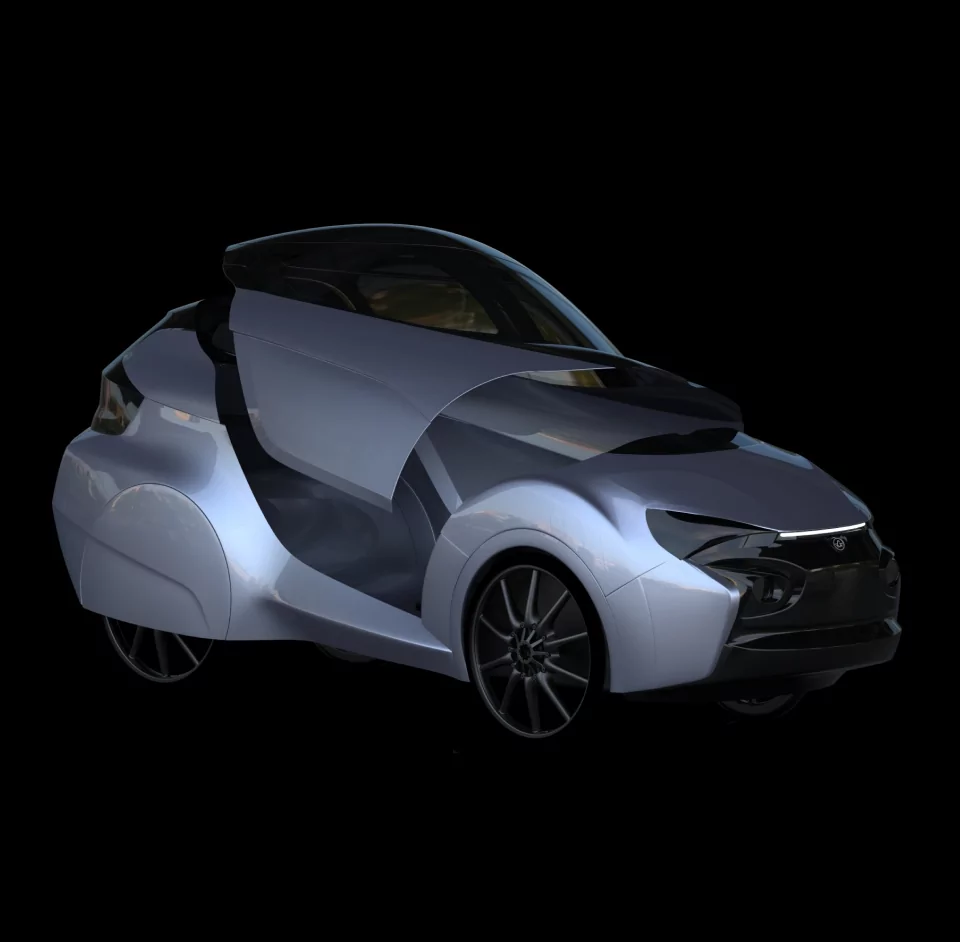 Unique appearance
The unique design of the EQHawk is one of its greatest advantages. Sleek proportions, modern lines and detailed details make our vehicle stand out on the road, attracting attention and providing a unique driving experience.
Modern lines
EQHawk has dynamic, modern lines that give it a sporty character. The slim silhouette and flowing proportions create a harmonious and attractive aesthetic.
High quality
The use of high-quality materials, precise finish and solid construction guarantee not only an attractive appearance, but also durability and reliability of the vehicle.
Flexibility of use
One of the significant strengths of the EQHawk is its ability to carry a passenger or larger load, which is an advantage for our customers.
Multipersonality
The EQHawk was designed with the passenger in mind. The vehicle offers space for the driver and passenger, which allows traveling in a two-person configuration. This is especially useful in the case of joint trips or daily commuting with loved ones.
Flexibility of use
With the ability to take a passenger or larger cargo, the EQHawk is a flexible vehicle that adapts to different needs. Whether you need to carry a passenger, groceries or a larger load, the EQHawk gives you versatility and access to more space.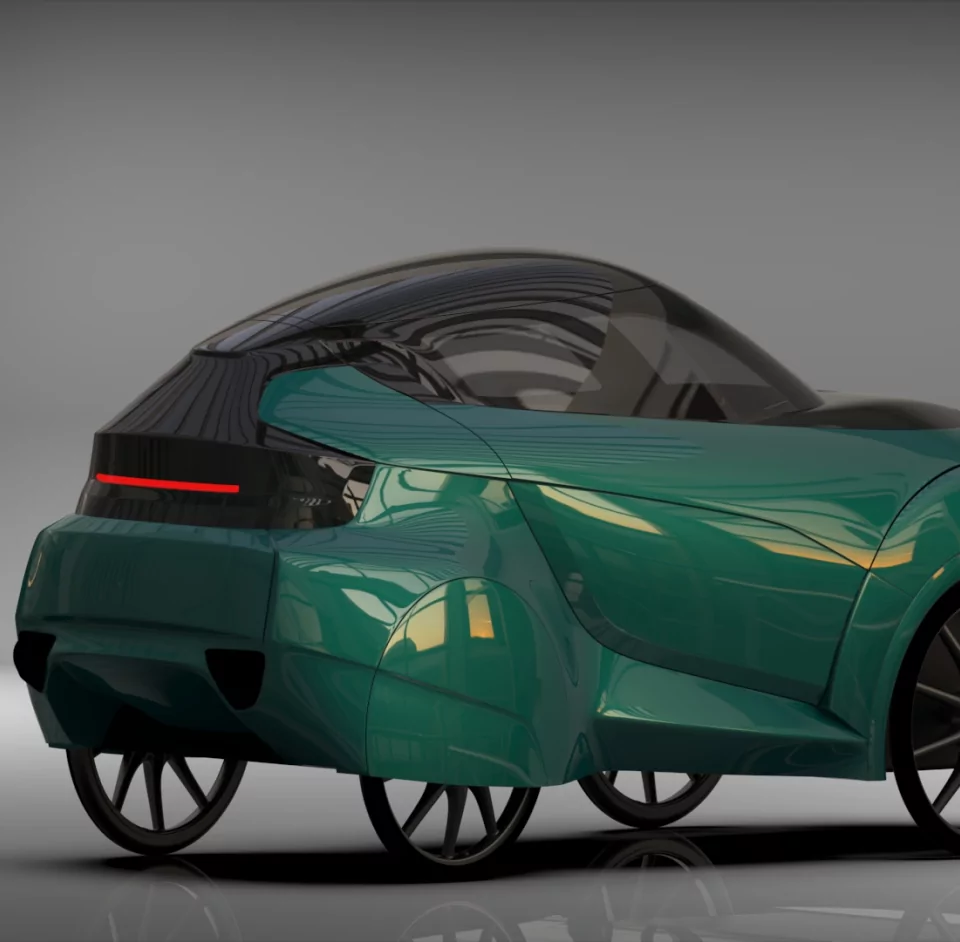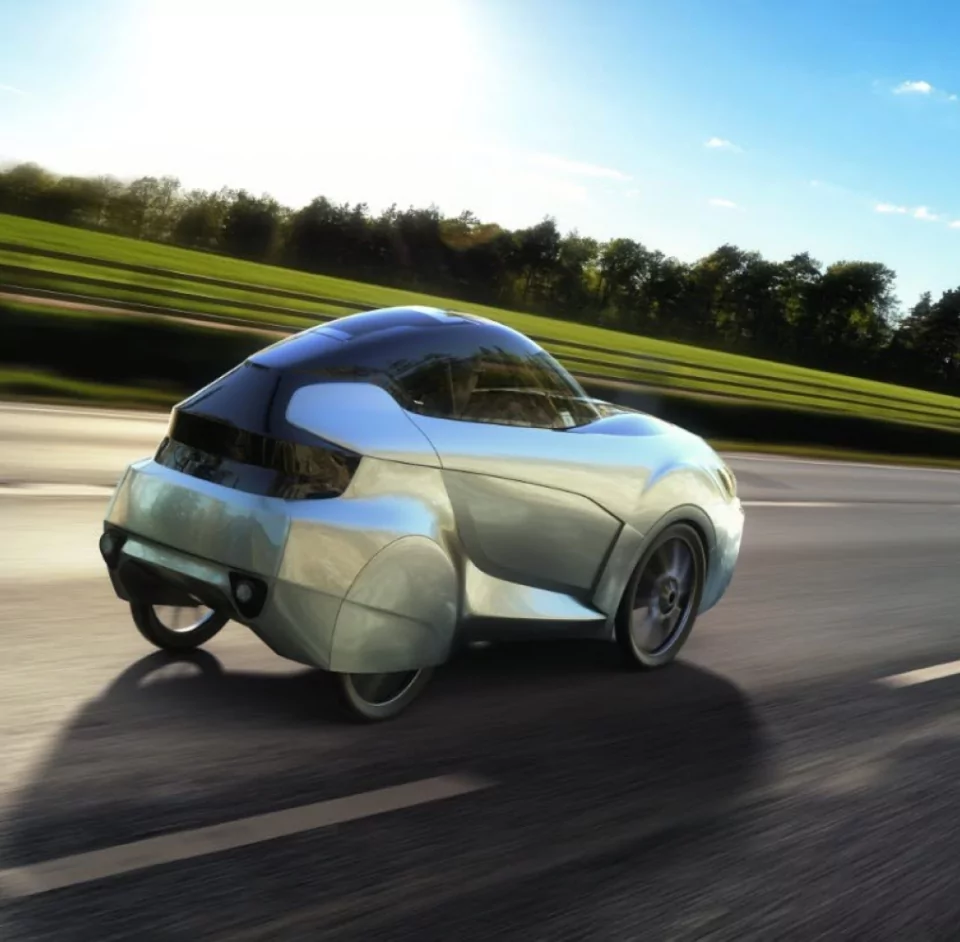 Low weight and long range
The light weight of the vehicle translates into energy savings and maneuverability, which contributes to even greater efficiency and comfort while driving. Long range takes the guesswork out of charging for a longer, more satisfying journey.
Low weight
The vehicle weighs only 75 kg (weight with 1 1200 Wh battery), which makes it light and agile. This low weight is crucial for the vehicle's performance, maneuverability and extended driving time on a single charge.
Long range
The EQHawk offers an impressive range of up to 80 km on a single charge. This means that our customers can travel freely in the city without having to worry about frequent charging of the vehicle.
Have additional questions?
Contact us!
Subscribe to stay up to date